Contact us
Transforming Textiles is a start-up with a big vision: To enable textiles to continue to flourish without being at the expense of our natural resources. This is the base on which we build this company.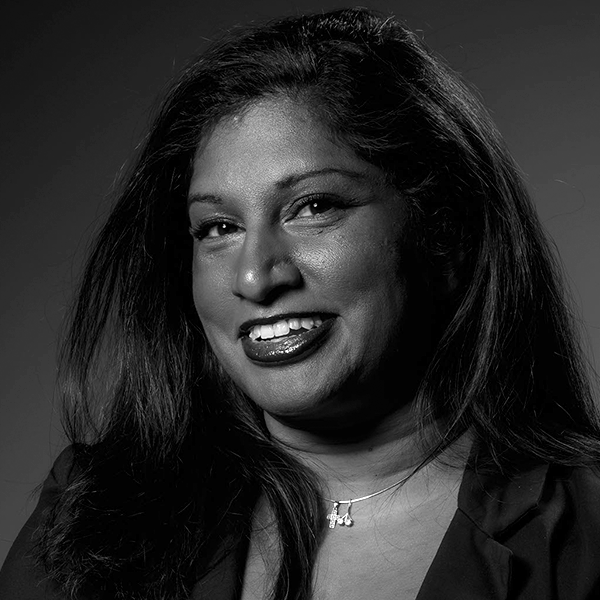 Sara Rosberg
Founder/CEO/Head of Design and Product Development
Sara Rosberg is the Founder of TT AB. She is a Product Developer and Fashion Designer with a great technical skillset and experience in working across various verticals and industries in different projects. She has 20+ years in the fashion and textile sector in various roles.
She has a BA in English Studies from Malmö University, and a MA in Art/General Linguistics from Lund University and Uppsala University. She Also studied Project Management and Business Administration at IHM Business School and Fashion & Product Design at Malmö Design School.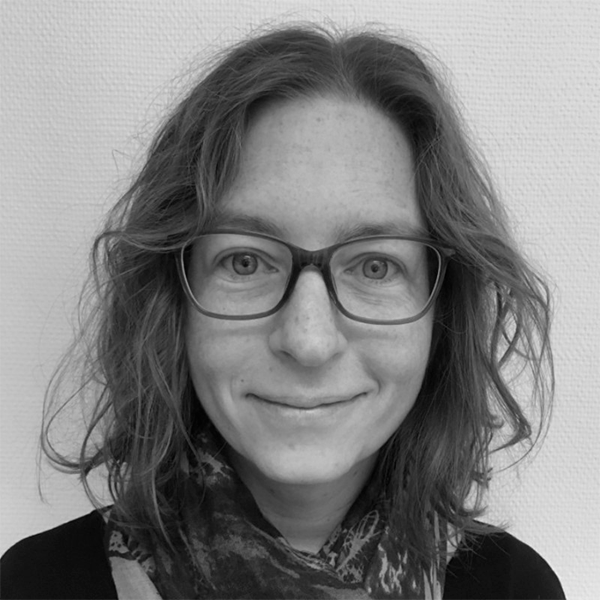 Anne Sundgren
Senior Analytic Engineer, Technical Product Development
Ms Anne Sundgren has a background in Engineering Physics at Chalmers. In addition to that she also has a long Standing experience of experimental testing and calibration within automotive industry as well as within sustainable energy.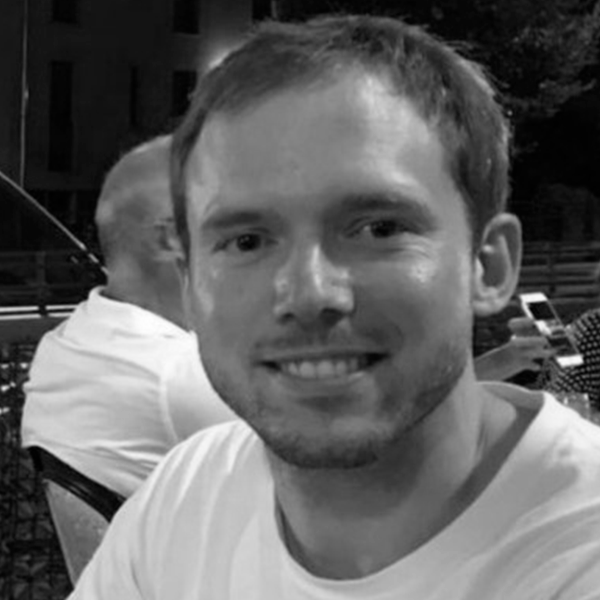 Christian Öberg
 Head of Technical Development, PhD Material Sciences
Christian Öberg holds a PhD from the KTH Royal Institute of Technology and a Master in Engineering in Nano Technology and Nanoscience. He specialises in testing and understanding mechanical properties of metals and their relation to the microstructure, particularly elevated temperatures.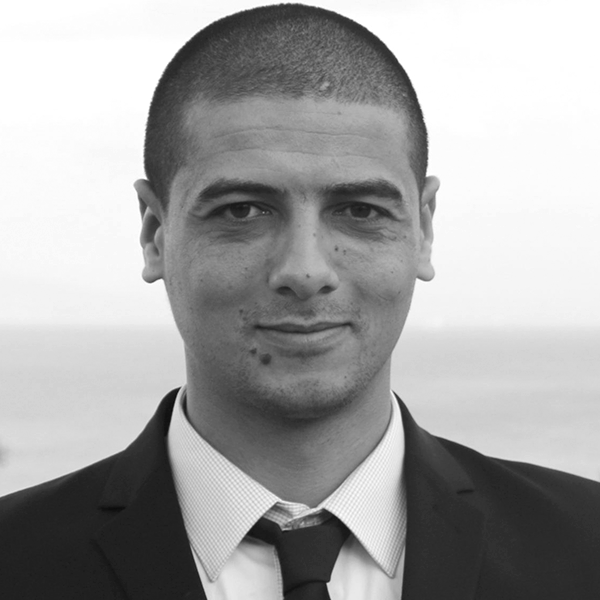 Bilel Meskini
MAsc Textile Engineer
Bilel is a Textile Engineer with a bachelor degree from  Ecole Nationale d'Ingénieur de Monastir: ENIM in Tunisia within the area of production improvement, and a MAsc from Borås University in the research area of Graphene-modified E-Textile.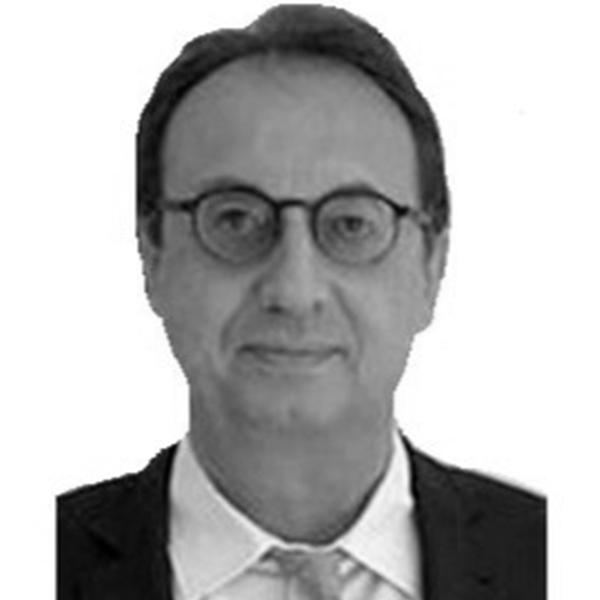 Tahir Haytoglu
Sourcing and Manufacturing Manager
Tahir has a BSc. In Physics and MBA degree. After working in International IT companies for a 10 year period he started to work on biotechnological functional and innovative textile fibers in 2003. He has a wide background, knowledge and experience in Management within the functional and innovative textile industries; including international business, marketing, Sales, manufacturing, importing and exporting. He has a wide material sourcing and production network worldwide.
And our executive advisors: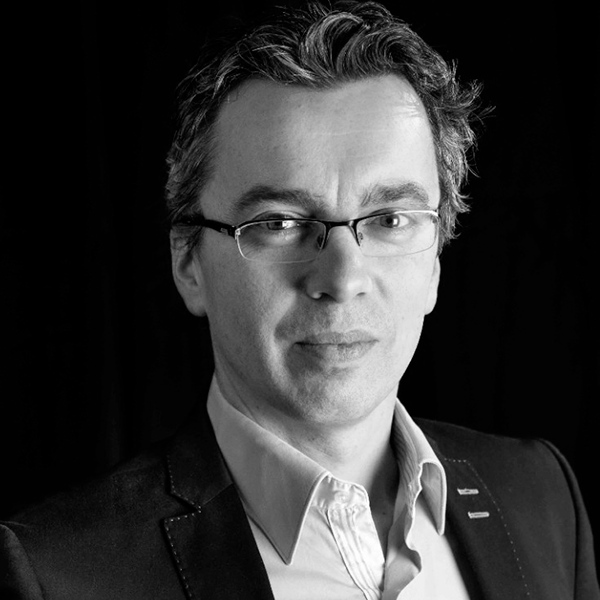 Rémi Goget
Executive Advisor
Master of Science – MS innovation leadership. Msc, Polymer Science/Chemical Engineering. Principal consultant at Cognite/Manufacturing excellence, Digitalization and data science.
Rémi is founder of the Yarn Lens, a company that works to spread knowledge about the amount of pollution generated by the textile industry. He is also Principal Consultant at Cognite / Manufacturing Excellence, Digitalisation & Data Science.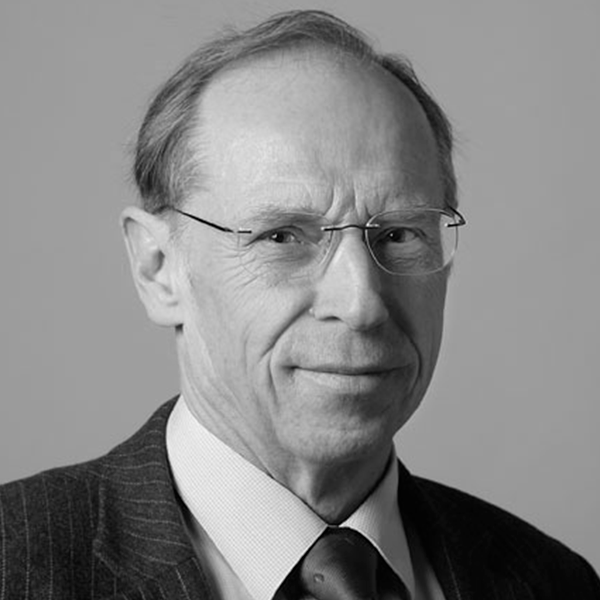 Prof. Per Eriksson
Professor emeritus at the institution of Electro and information at LTH. Technique, Former principal at Lunds University and General Director at Vinnova.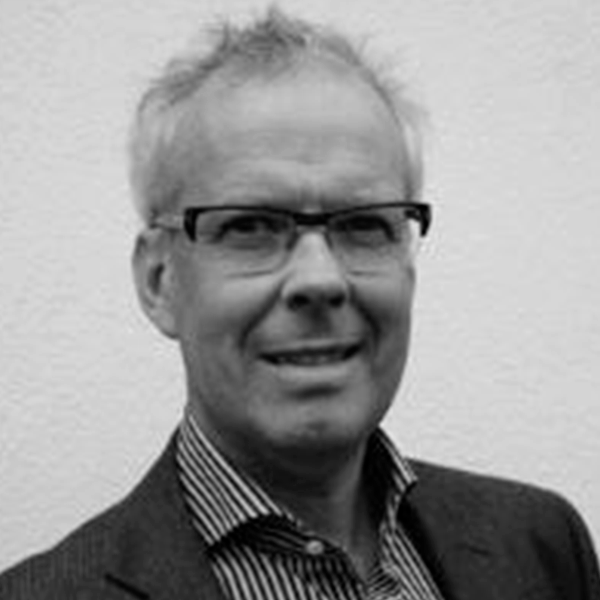 Prof. Sven Strömqvist
Professor emeritus in General linguistics at the institution of Language and Linguistics at Lunds University. Former principal at Lunds University.