Welcome to Transforming Textiles!

Transforming Textiles creates smart textiles for the future. Sense-tex is our new yarn-thread technology, that has health enhancing abilities built into it's fibers. The Fabrics made from Sense-Tex yarn-thread, supports hygiene; are more durable; and requires less washing. When connected to sensors, it provides health metrics like a smartwatch. 
Yarn-thread Technologies


for the Future!
Imagine a textile that has health enhancing abilities embedded into the fibers, that improves your health while you wear it. Imagine also that this textile can be connected to sensors, and provide Real-Time helthmetrics like a smartwatch. This is what we do at Transforming Textiles. We create Textiles for the future with the help of our new Yarn-Thread technology called Sense-Tex.
Sense-tex is a 5-fiber Yarn-thread technology, and the way the yarn-thread is produced enables mechanical recycling and full circularity, which has no been done on a large scale before. This is a new innovative technology that paves the way for how we can manufacture and recycle fabrics in the future, using a new smart factory solution that combines old mechanical procedures with new smart engineering solutions and digitalization.
To solve the problems of the future within the Textile Industry, that involves overuse of natural resources; water scarcity; and overproduction to name a few, new solutions like Sense-Tex enables a circular and sustainable future.
When adding sensor technology to the Sense-Tex garments, we get to measure health metrics which can be applied for both space and healthcare. We collaborate with an advanced sensor solution that is called Vital Trak, and is the patented solution by the company Vitalprobe. inc. Together, we merge our technologies to enable multimodal helthmetrics for the future of preventative care.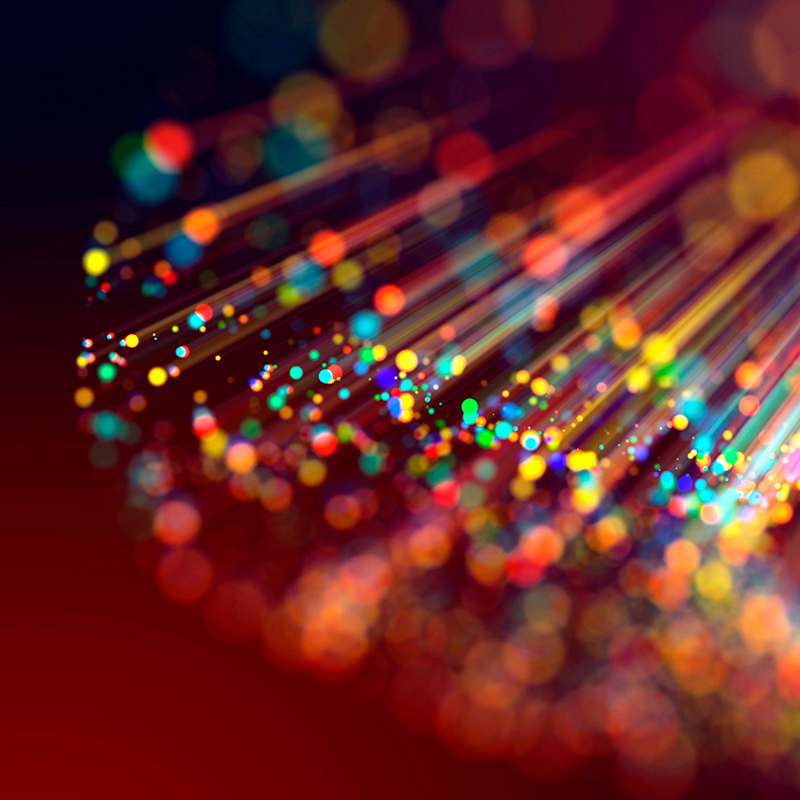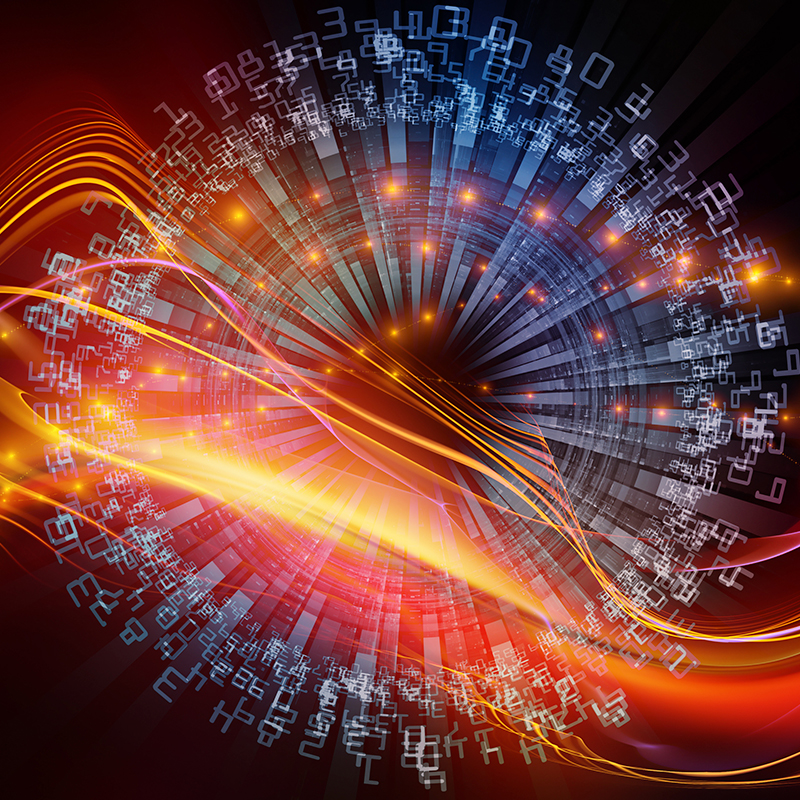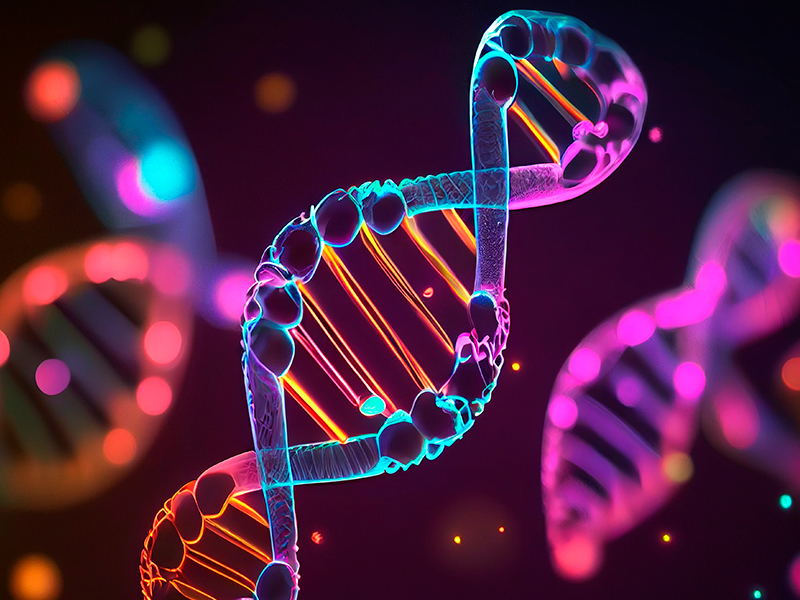 Healthcare
Sense-Tex is used in various ways for healthcare and with more areas in medtech expanding.
Read more…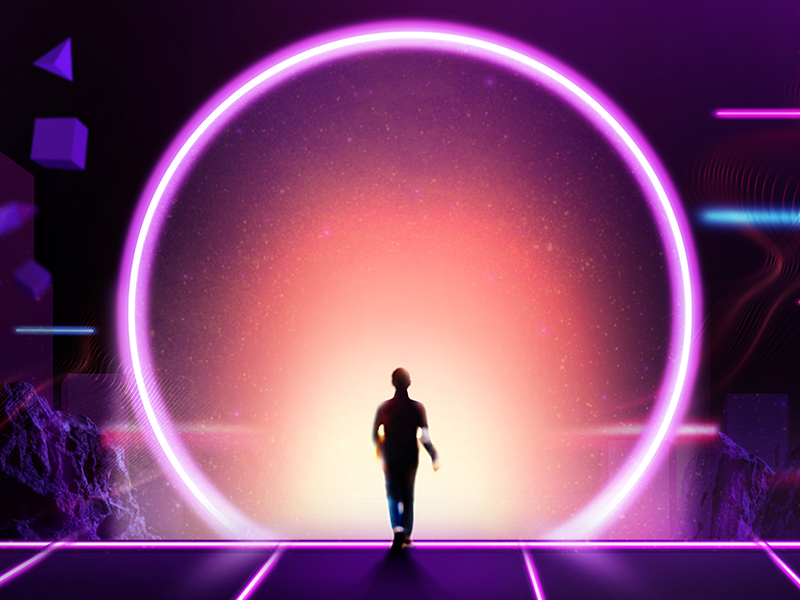 Space and Aviation
Sense-Tex for the space industry is aimed to be used during Lunar and Mars explorations.
Read more…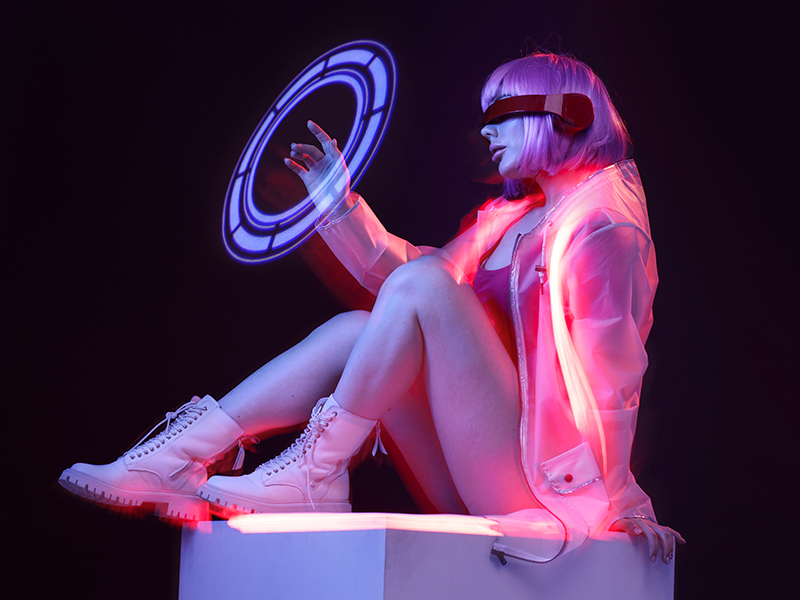 Fashion and Textile
Sense-Tex for fashion is used in various ways to the Fashion and Textile Industry though our brand called Modality. 
Read more…